---
---
---
---
---
This site is not affiliated with the author, publisher or any copyrights holder.
This is a fan page made by a fan for fans.
君有云
Jun You Yun (A Gentleman Says)
Official title: Word of HonorStatus: Completed in Dec 2020
Length: 744 thousand words (355 chapters + extras)
Published by 不可能的世界
click here to read / purchase(Note: the story in this novel is not connected to the Shao Nian series but is set in the same universe a few hundred years before Shao Nian.)
Ten miles out of Langluo, there was an academy governed by Confucian sages, and under them were nine gentlemen and three hundred scholars. It was a place that epitomised literary aura. All disciples of the academy, once appointed a gentleman, will cry out "one sentence" to become his life's maxim and will forever strive towards this maxim. This maxim became known as "Jun You Yun" (A Gentleman Says). Su Baiyi, Feng Zuojun, and Xie Yuling were disciples of the Academy, all working hard to one day become a gentleman…
Adaptations
Donghua - Bilibili announced the donghua adaptation in Nov 2021 with CG production by Passion Paint Animation.
Season 1 - 24 episodes
Air date of episode 1: 21 Apr 2022
OP - 君有云 PV
ED - 天际 PV
Promotional Videos
Where to watch:
Bilibili YouTube Channel (members only)
Bilibili International (English subtitles available)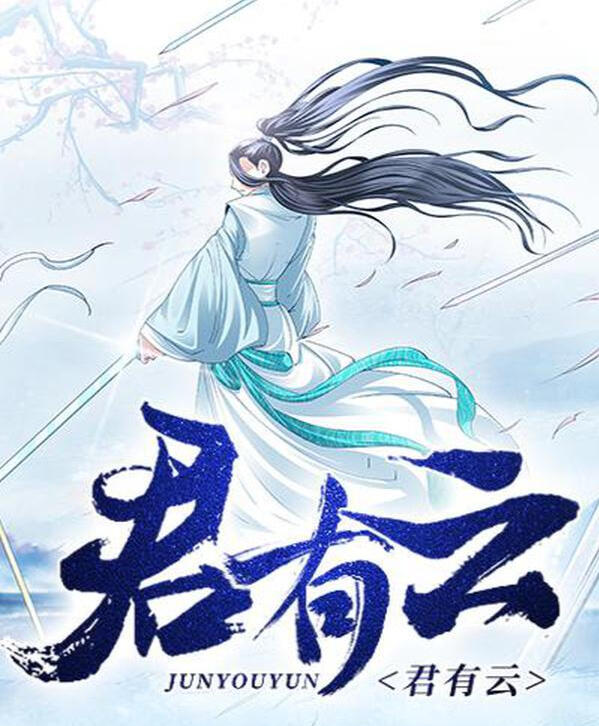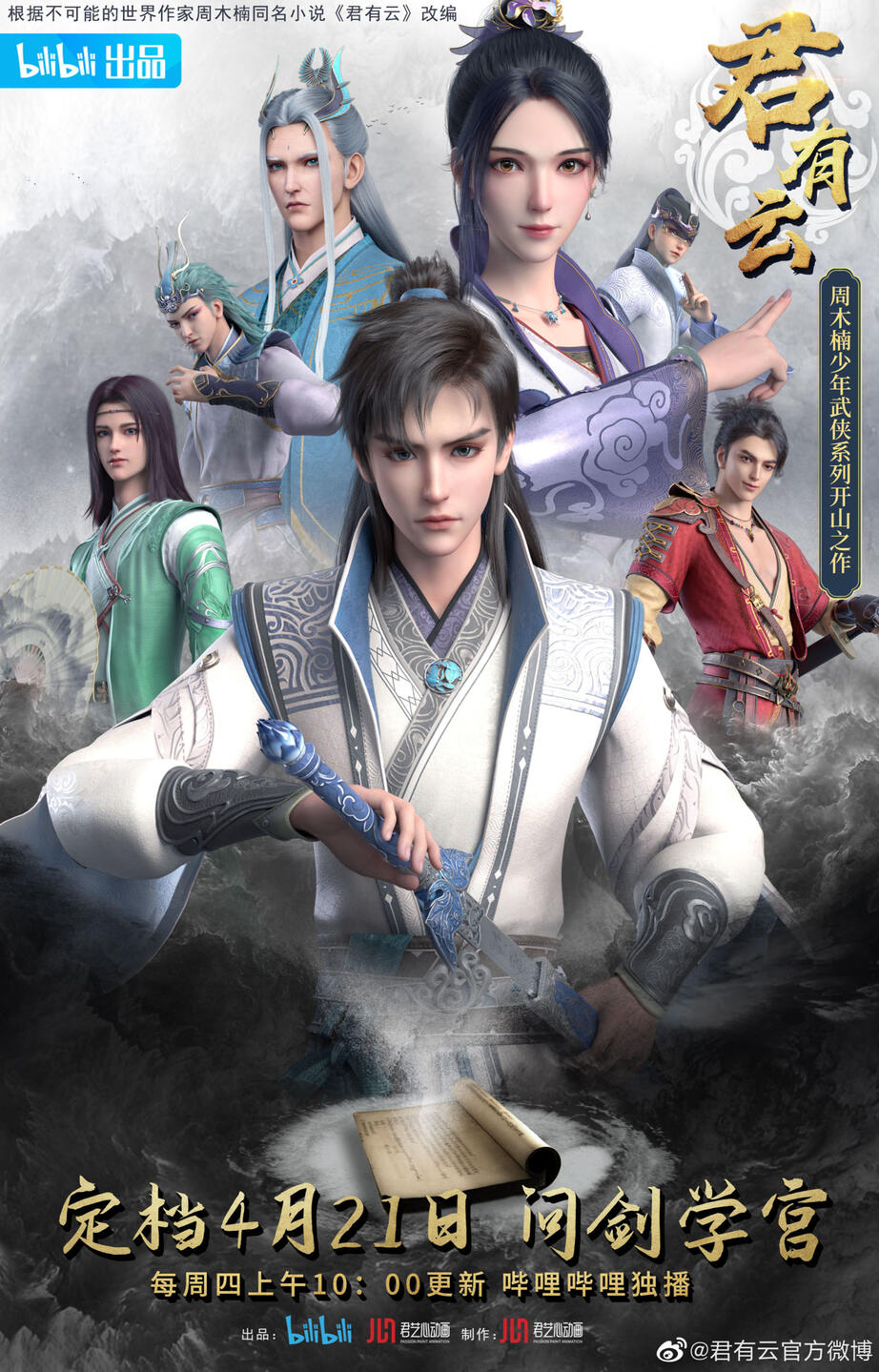 暗河传
An He Zhuan
(Legend of the Hidden River)
Official title: Legend of AssassinStatus: In progress (as of Dec 2021)
Published by 不可能的世界
click here to readThis is also a prequel novel but is set after Shao Nian Bai Ma. As the title suggests, the main characters in the novel are the assassins of Hidden River, but mainly Su Muyu, Su Changhe and new characters. Other familiar characters also make cameo appearances.Adaptations
Donghua - Mango TV and Youku announced the donghua adaptation in April 2021. Expected to air in 2022 with 26 episodes.
PV1 Character Design - 13 Mar 2022
PV2 First Look - 14 May 2022
PV3 - 4 Oct 2022Where to watch (coming soon):
Youku Animation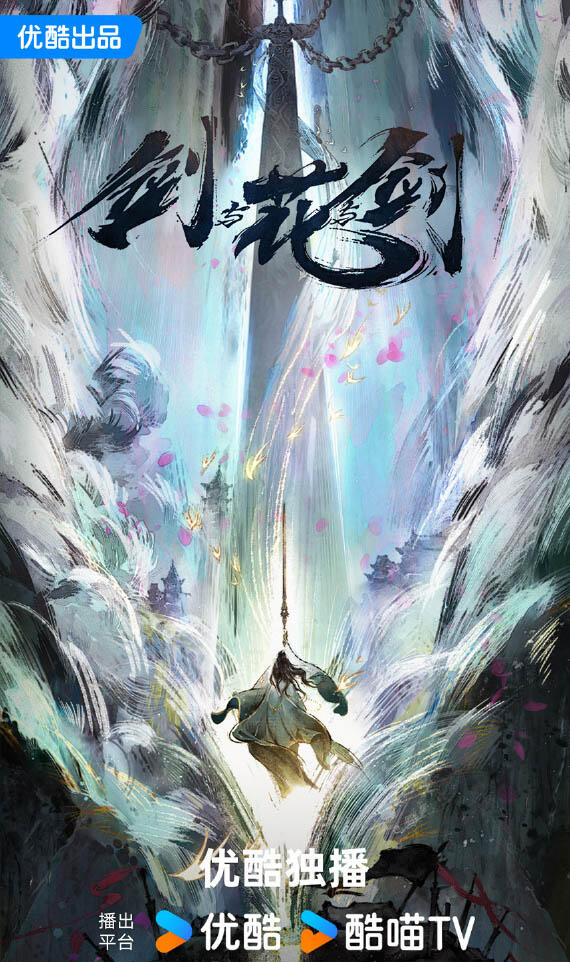 剑与花与剑
Jian Yu Hua Yu Jian
(Sword and Flower and Sword)Status: In progress (started in Aug 2022)
Published by 不可能的世界
click here to readAuthor's summary
你是乱世之花,我乃守护之剑!
Rough translation: You are the flower of chaos, I am the guardian's sword!